We all know that French is the language of love . . . and cooking, wine, art, music, fashion and many other things. There's no denying its global cultural influence. Historically, French rose to become an international language during the Middle Ages, due in no small part to the power and authority of the French kingdom during that time.  Later, during the 17th century, it became the lingua franca of educated Europeans (somewhat overtaking Latin), then into the 18th century, with France's role upon the world stage, French became the most important language for delicate negotiations in international diplomacy. So that's French's potted history, but who actually speaks it nowadays?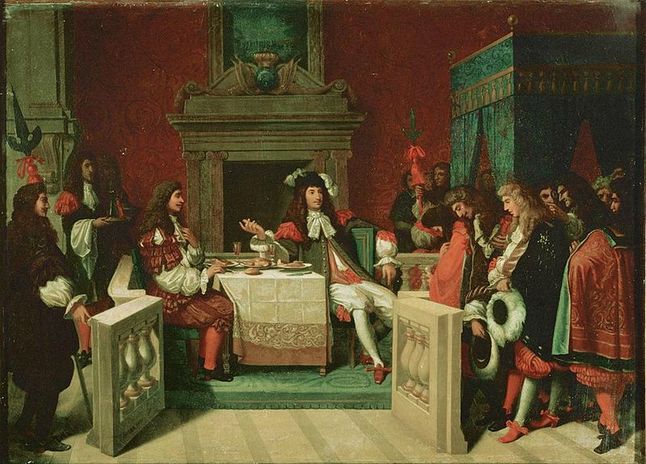 You might be surprised to learn that there are currently 29 countries listing French as the official language, or one of the official languages. This represents 80 million native speakers, 60 million of whom live in France, unsurprisingly. Many others live in former French colonies, stretching from the Americas to across Europe and down through West Africa. In South-East Asia, however, the former French Indochine colony of Vietnam only has vestigial traces of French remaining, despite its relatively recent liberation at the end of World War II.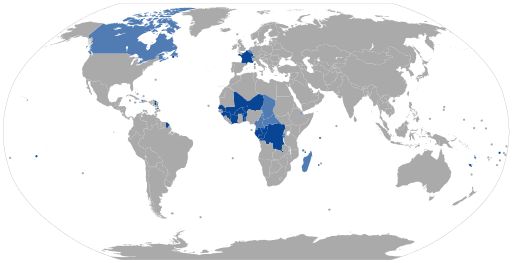 French is an official language in 29 countries, of which:
 

  13 where French is the only official language: Benin, Burkina Faso, Côte d'Ivoire, Democratic Republic of the Congo, France, Gabon, Guinea, Mali, Monaco, Niger, Republic of the Congo, Senegal, Togo.
 

  16 where French is co-official alongside one or more other languages: Belgium, Burundi, Cameroon, Canada, Central African Republic, Chad, Comoros, Djibouti, Equatorial Guinea , Haiti, Luxembourg, Madagascar, Rwanda, Seychelles, Switzerland, Vanuatu.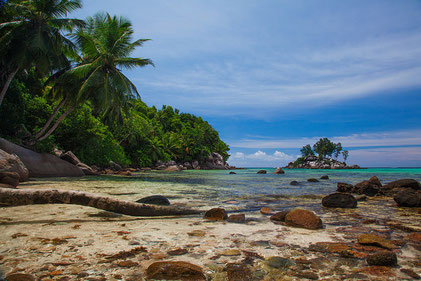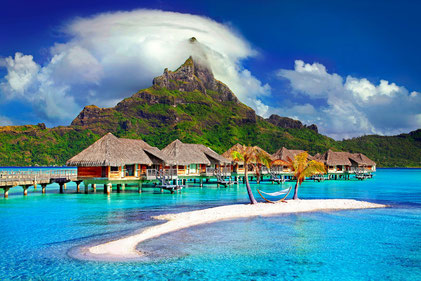 France also continues to have a political influence over several territories outside Europe, which are collectively known as Départements et territoires d'outre-mer, or DOM-TOM. The total population of the DOM-TOM is 2.7 million.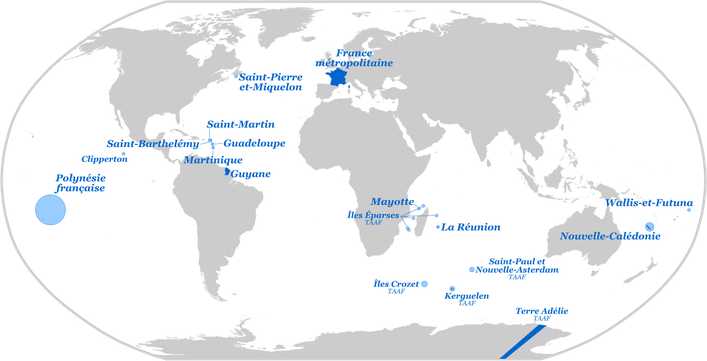 Because some of the former French colonies are separated  from France by great distances and a long history, there can be some marked differences to how French is spoken in France and how it is spoken elsewhere. In Canada, for example, the French commonly spoken in Québéc by 7 million people is known as Québécois. Although it is usually understandable to the French, as American English is to the British, the Quebeckers have different idioms or slang to the French which can make for some confusing moments. The accent is very distinctive too, which makes it especially difficult for French learners to follow easily.
Here is a video of a French-Canadian woman testing her undilluted Québécois in France:
So what about people learning French as a foreign language?
According to a French government website, French is the " 2nd language in terms of learners in the world; 125 million people study French around the world; half a million of French teachers outside France. It is one of the rare languages to be taught in the education systems of every country "
That's a huge number of students across the planet struggling, like you, with irregular French verbs!

Most of us just learn French for the pleasure of it. Let's face it, it's a beautiful language, it sounds lovely, the culture is astonishing, the food is delicious, the countryside is breathtaking and the French themselves are fascinating. But when you learn French, you can also rest safe in the knowledge that you're part of a long tradition thinking people wishing to better themselves by studying this noble language. All this, and you'll become a proud member of that truly international club: French speakers.
Bon courage avec vos études !
If you liked this article, please share it!